private / semi-private training
These sessions are customized to the needs and schedule of the athlete. Sessions are very intensive and provide the maximum learning environment.
The private training sessions are for:
one athlete or even two when the athletes' skill levels can complement each other.
refining skills, learning new skills, getting more multiple repetitions or solving athlete specific problems.
Sessions for two or more athletes are geared to those who need to work in tandem for on-court success (ex. setter and middle hitter), or for two athletes who need to work on similar skills (ex. two right-side hitters). Athletes should be of similar skill level in order to take advantage of this situation.
What's Included?
Private Gym, No-Onlookers
Professional One-on-One coaching from our NCCP level staff
(Optional) On-Court Video Analysis to allow athletes immediate access to see change
Ready to book?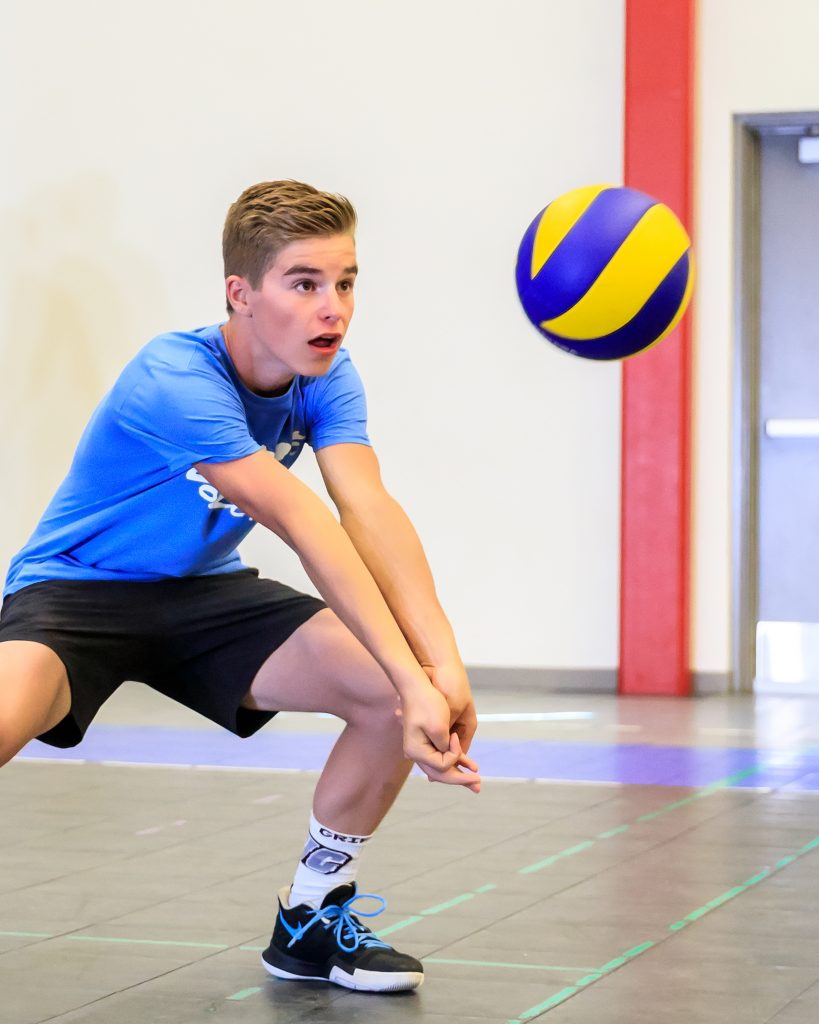 Private / Semi-Private / Group
No "on-lookers" for a completely private and safe space for athletes to learn and try new skills
Top International, National and Post-Secondary Team Coaching and Playing Experienced Staff
1 Gym = max 14 athletes per camp
Small Class sizes ensure our player to coach ratio is small and every athlete can receive the attention they deserve