Overview:
This Camp will systematically introduce athletes to physical development skills that are fundamental to volleyball. Skills will be taught through games that focus on light-weight ball handling, movement, speed, agility and coordination.
This camp is great for "kidz" who have a sibling / relative / friend that plays volleyball and are just itching to get started in the sport too!
Prerequisites:
Beginner:

New to sport of volleyball or minimal experience
Minimal to no experience with volleyball terminology (forearm pass, set, hit/attack, serve) and performing fundamental skills 
ASPIRE Training Facility – located at 2503 Ellwood Drive SW inside the Sejeong Multicultural Center – click for MAP
Please bring clean indoor running shoes, comfortable gym clothes and a water bottle to the camp each day (kneepads are recommended for athletes and you can discuss this with your coach on the first camp day if unsure of what/where to purchase them)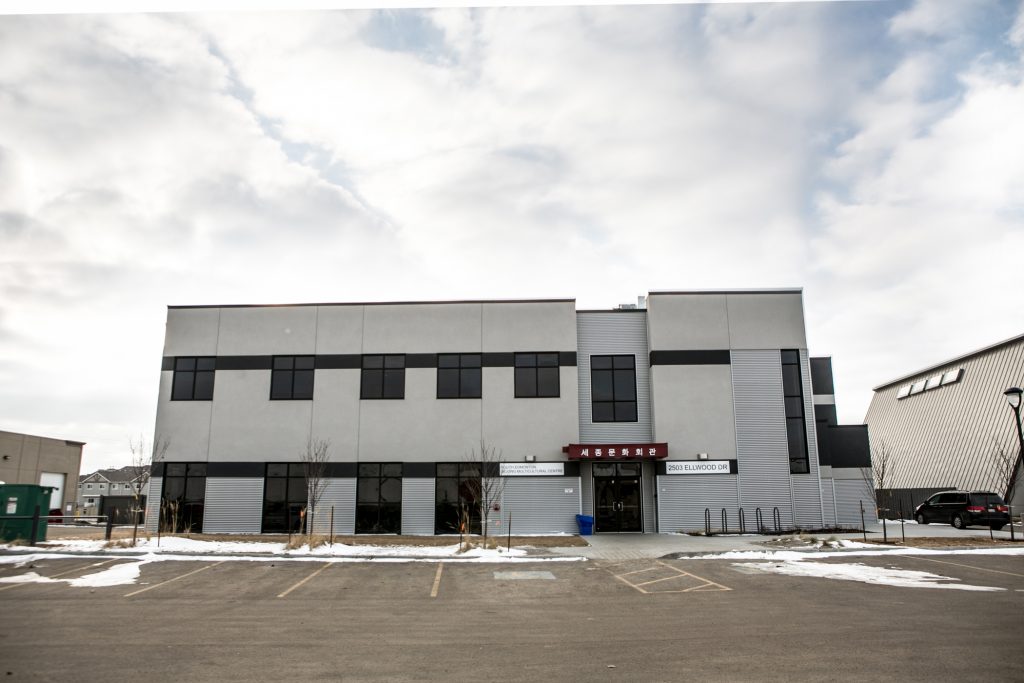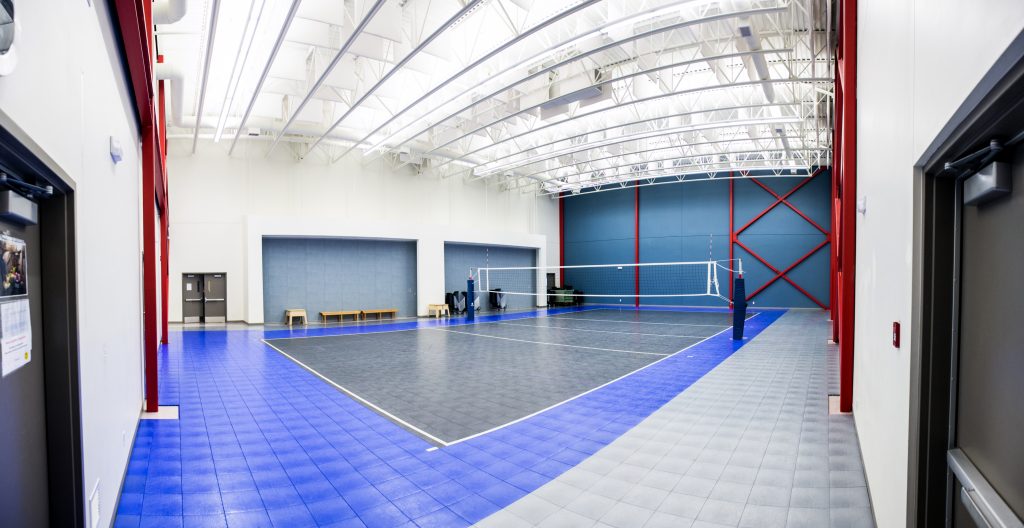 Note: If The Link Takes You To A No Appointments Available Page, Please Just Email Aspirevolleyball@Shaw.Ca To Get Onto The Waitlist.
Date: Jan 22, 29, Feb 5 & 12, 2022
(4 SATURDAY sessions)
Time: 11:00-11:50AM
Cost: $80 + GST
Date: Feb 26, Mar 5, Mar 12 & 19, 2022
(4 SATURDAY sessions)
Time: 11:00-11:50AM
Cost: $80 + GST
Want Updates when our Camps come Out?
No "on-lookers" for a completely private and safe space for athletes to learn and try new skills
Top International, National and Post-Secondary Team Coaching and Playing Experienced Staff
1 Gym = max 14 athletes per camp
Small Class sizes ensure our player to coach ratio is small and every athlete can receive the attention they deserve