Edmonton's First High Performance Women's Volleyball Summer League
Eligbility – Post Secondary Commit, Post Secondary Player, Post Secondary Level Experience, Professional, etc.
Committment – 1 Match/Week (Tuesday's between 6:00-10:30pm) & 1 Practice/Week (Optional TBD by Team)
Limit 10 athletes / team
Fill out the following Application/Information Form if you think this is the right fit for you!

Tryout / Draft Date: May 30, 2023
Team Practice: June 6, 2023
League Matches: June 13, 20, 27, 2023
Semi and Finals: July 4 & 11, 2023
Location: ASPIRE Training Facility – located at 2503 Ellwood Drive SW inside the Sejeong Multicultural Center
Please bring clean indoor running shoes, comfortable gym clothes and a water bottle to the camp each day (kneepads are recommended for athletes and you can discuss this with your coach on the first camp day if unsure of what/where to purchase them)
Queen of the Court AVL OPEN Single's Tournament
Sign up as an individual (no partners needed) – Bring your friends and meet new ones! Max 42 athletes
8 rounds – each round will be 25 minutes (5 minute transition)
Each player on a team will get the score of the that round and will be cumulative (point differential) (i.e. Team A wins 25-10, +15 pts)
You will be assigned a different team each round (teams will consist of 6 to 7 players) – we will try out best to make sure each team has each position however, be prepared to branch out to play others
 Prizes for Top 4 Singles!
Pre-Requisites: Age 18 and older
Date: May 12, 2023 (Friday)
Time: 6:00-10:00pm
Cost: $30 + GST
Date:
Tryout / Draft Date: May 30, 2023

Time: 6:00-10:30PM * Matches Best of 5

Cost: $140 + GST (If Drafted)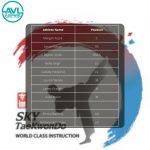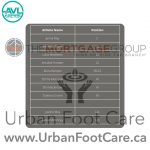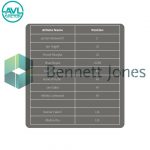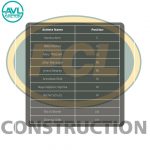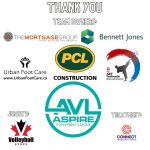 Want Updates when our Camps come Out?
No "on-lookers" for a completely private and safe space for athletes to learn and try new skills
Top International, National and Post-Secondary Team Coaching and Playing Experienced Staff
1 Gym = max 14 athletes per camp
Small Class sizes ensure our player to coach ratio is small and every athlete can receive the attention they deserve