18+ Post Secondary - women's
Overview
To re-institute a training process that was started 10-11 years ago by ASPIRE with the belief that if athletes are given more opportunities to train at a high level with similar 'aspiring' athletes, then development will be enhanced. This allows athletes to become part of the 'Next Generation' of players who will move on to Provincial, Collenge and University Teams.
This camp will focus on all skills repetitions, learning how to be a creative TOTAL athlete, and increasing their volleyball IQ
ADVANTAGE Prerequisites
ASPIRE will recruit athletes believed to have the potential to benefit from this level of intense training. Invited athletes will include up to 10-12 athletes only. (Athletes will be asked to share positions if the correct mix of required athletes is not attained)
Parents/Athletes are asked to express their interest in attending these ADVANTAGE camps if they have not been contacted in advance. Please review the following key traits that we ideally would like to have and achieve in all our camps, however especially in the ADVANTAGE Program.
able to perform on the court in a team situation with the potential to want to improve their skills through pressure situations. 
drive, determination and desire to 'Make Mistakes' while learning
willingness to go outside comfort zone to try, sometimes in a different way, to improve their level of play
18U or Post Secondary Commit or Post Secondary Athlete or Professional
Skill Level – consistency in linking all fundamental skills to target in system
General Volleyball Intelligence – ability to put together the technical and tactical aspects of the game in system
Coachability – desire and willingness to improve, develop and accept change or move out of their comfort zone
HARD WORK
Fill out the following Application Form if you think this is the right fit for you!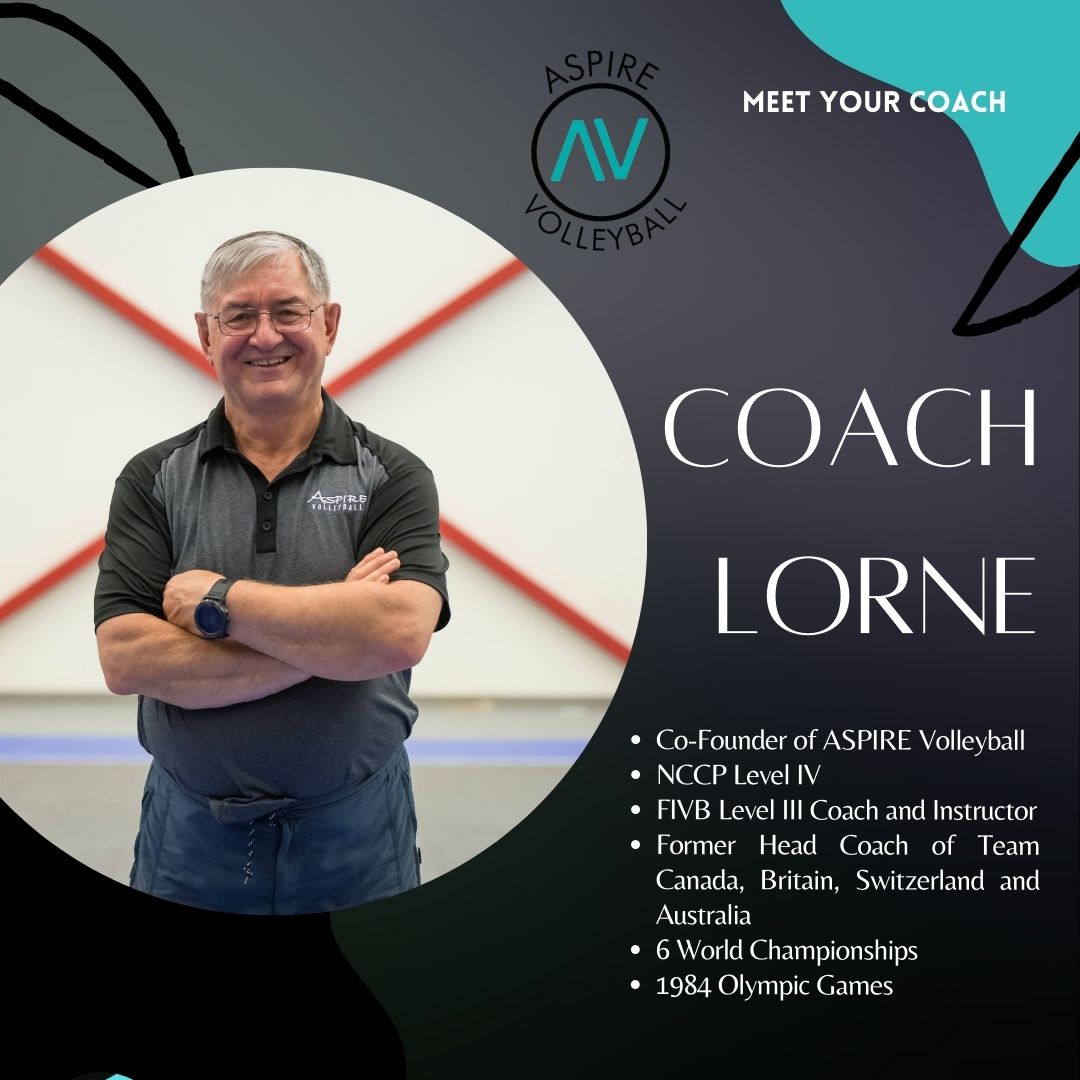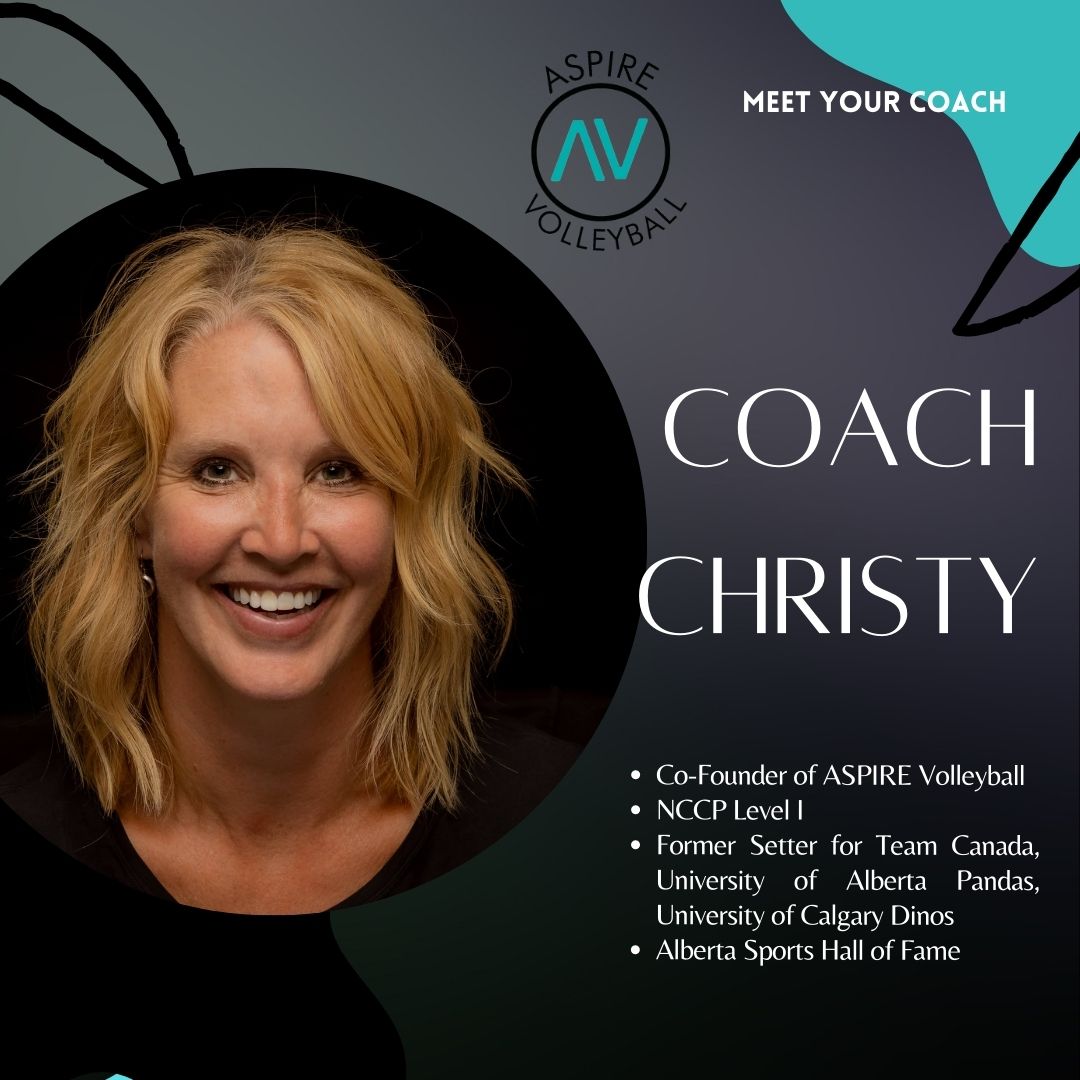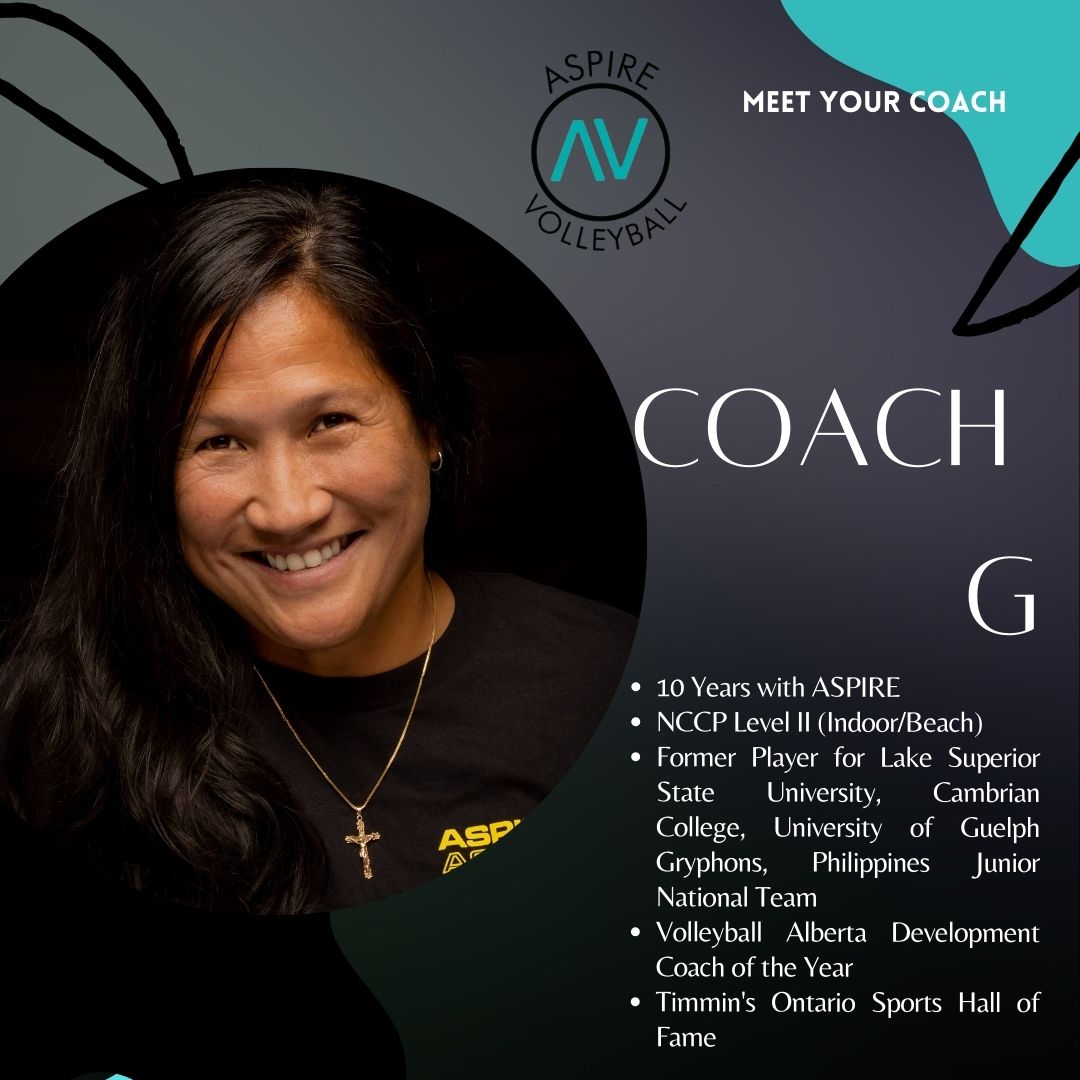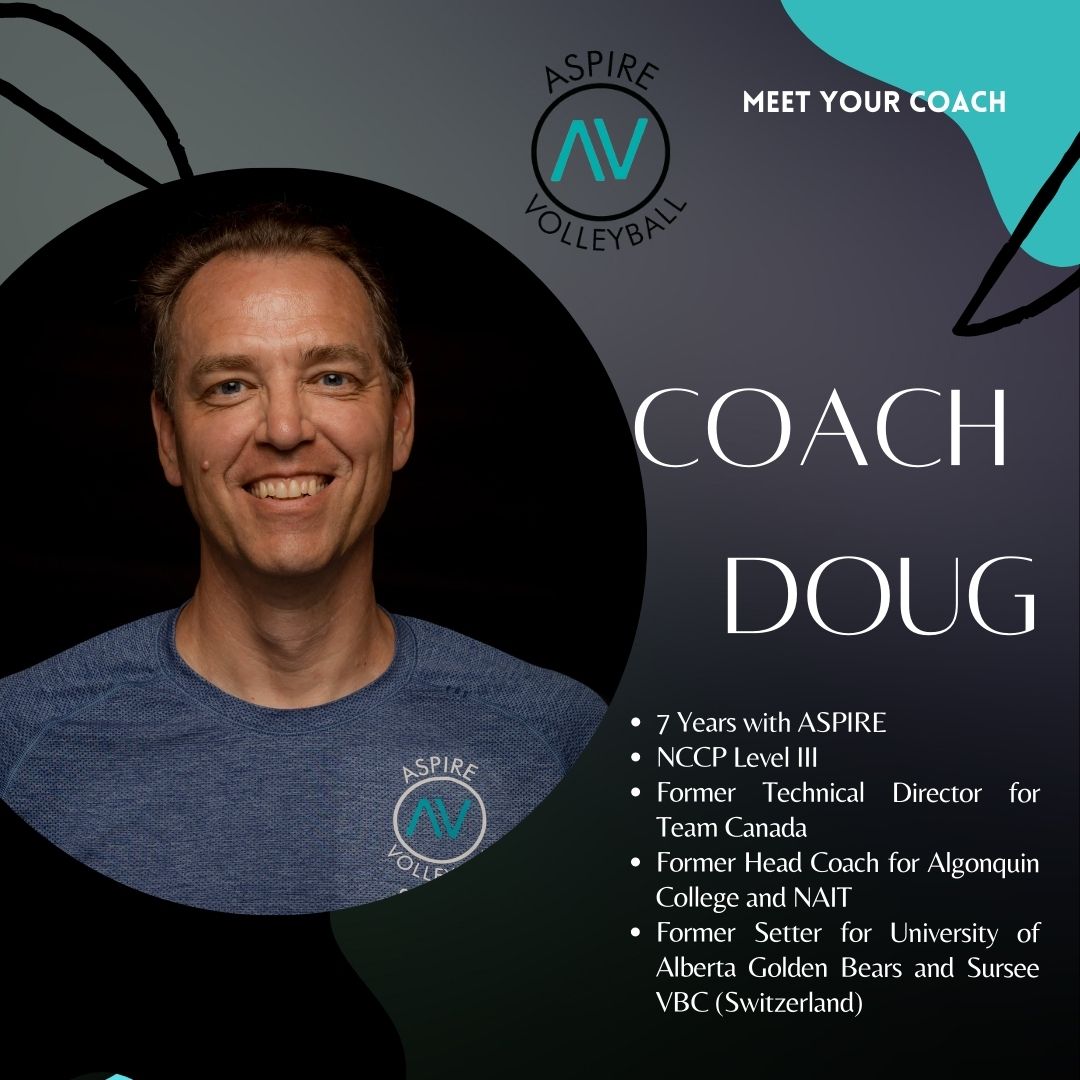 ASPIRE Training Facility – located at 2503 Ellwood Drive SW inside the Sejeong Multicultural Center – click for MAP
Please bring clean indoor running shoes, comfortable gym clothes and a water bottle to the camp each day (kneepads are recommended for athletes and you can discuss this with your coach on the first camp day if unsure of what/where to purchase them)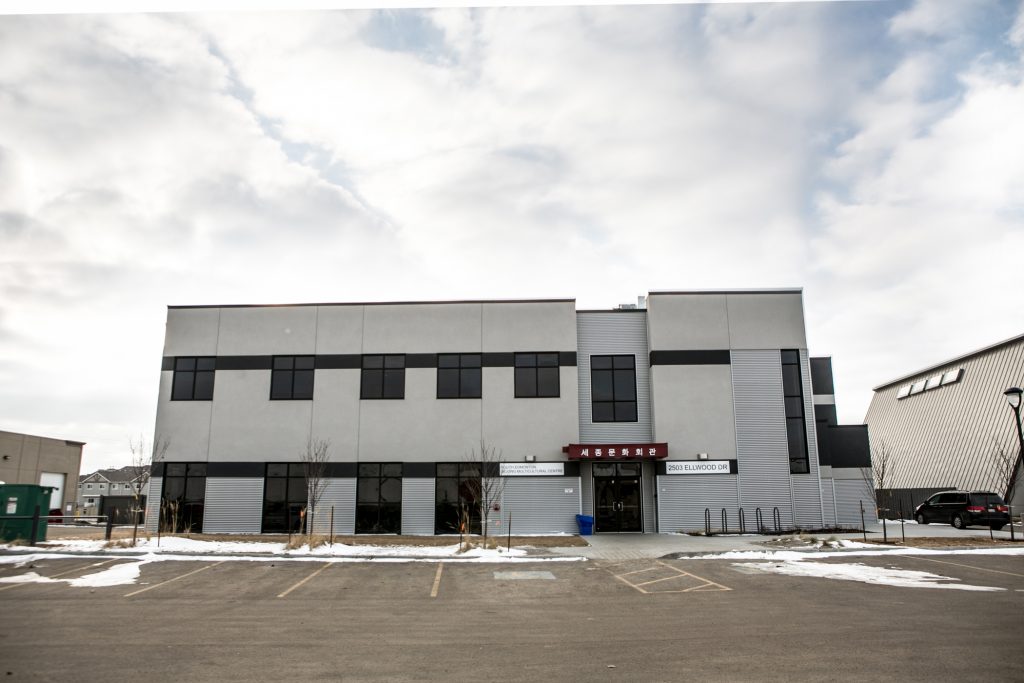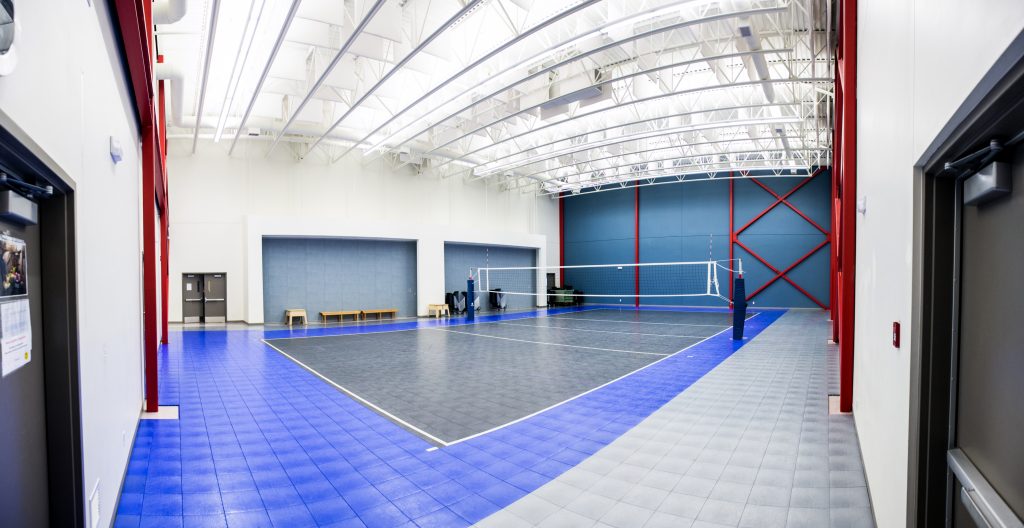 Note: If the link takes you to a No Appointments Available Page, please just email aspirevolleyball@shaw.ca to get onto the waitlist.
Date: May 24, 31, June 7 & 14, 2022
(4 TUESDAY sessions)
Time: 7:30-8:50pm
Cost: $160 + GST
Note: Please read all camp pre-requisites above and choose the grade that you are currently in. If you are looking to register in a camp above your grade level – email aspirevolleyball@shaw.ca for permission.
Want Updates when our Camps come Out?
No "on-lookers" for a completely private and safe space for athletes to learn and try new skills
Top International, National and Post-Secondary Team Coaching and Playing Experienced Staff
1 Gym = max 14 athletes per camp
Small Class sizes ensure our player to coach ratio is small and every athlete can receive the attention they deserve