Overview:
These camps combine fundamental skills training AND game play in a 6v6 format. (Teams will be modified if numbers do not justify 6v6 game play)
Week 1 & 2 – TEAM Draft & Practice
Week 3-5 – Pool Play (Matches Best of 3 or Time – 2 Matches per week)
Week 5-6 – Playoffs & Championships
"League" Style Play – The closest to league play that you can get!
NOTE: Camp will run as a Skills & Play if less than 24 athletes are enrolled (4 teams of 6)
Pre-Requisites:
1 or more "Beginner" ASPIRE Sessions or experience on a team or other camps (beginners may apply – please email us if you are unsure)
Knowledge of volleyball terminology (what is a forearm pass, set, attack?)
Better control of fundamental skills to a target (forearm passing, setting, attacking)
Understand how to move to the ball to make controlled contacts to a target
Game play experience involves 3 contacts (Pass/dig, set, attack) and rotations
Note: If the link takes you to a No Appointments Available Page, please just email aspirevolleyball@shaw.ca to get onto the waitlist.
Note: Please read all camp pre-requisites above and choose the grade that you are currently in. If you are looking to register in a camp above your grade level – email aspirevolleyball@shaw.ca for permission.
Louis St. Laurent High School
Please Use The North Doors in the Teacher's Parking Lot – located at 11230 43 Avenue, Edmonton, AB T6J 0X8 – click for MAP
Please bring clean indoor running shoes, comfortable gym clothes and a water bottle to the camp each day (kneepads are recommended for athletes and you can discuss this with your coach on the first camp day if unsure of what/where to purchase them)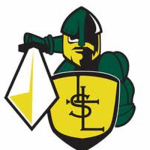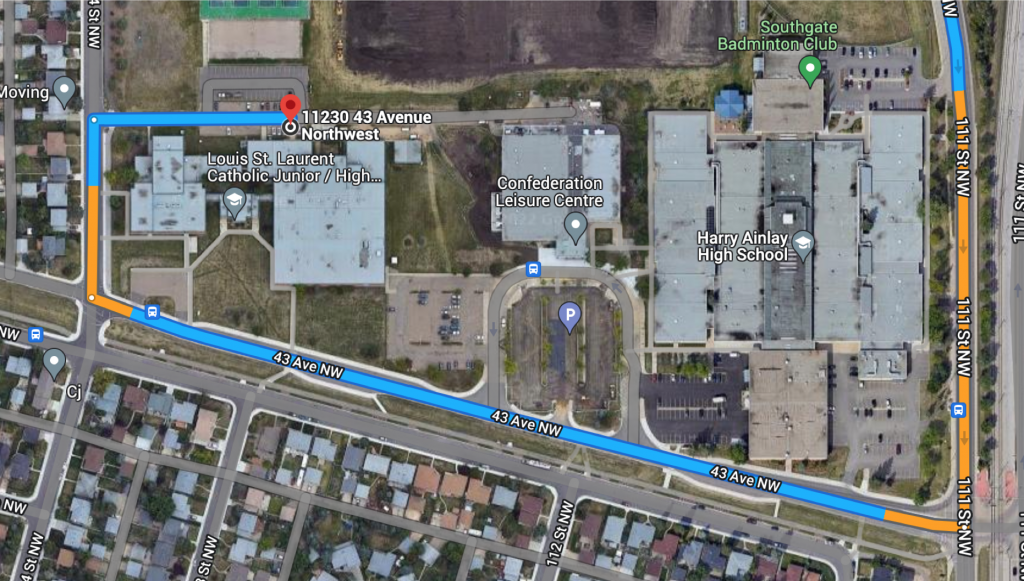 ROUND 2 – Gr 5-6
Date: Nov 13, 20, 27, Dec 4, 11 & 18, 2022
(6 SUNDAY sessions)


Time: 12:15-2:15PM
Cost: $180 + GST
ROUND 2 – Gr 7-9
Date: Nov 13, 20, 27, Dec 4, 11 & 18, 2022
(6 SUNDAY sessions)


Time: 10:00-12:00PM
Cost: $180 + GST
Need more Skills Development? Check out our Skill Development Sessions!
Want Updates when our Camps come Out?
No "on-lookers" for a completely private and safe space for athletes to learn and try new skills
Top International, National and Post-Secondary Team Coaching and Playing Experienced Staff
1 Gym = max 14 athletes per camp
Small Class sizes ensure our player to coach ratio is small and every athlete can receive the attention they deserve