Overview:
What a great way to introduce volleyball to your budding athlete while playing yourself! This Camp will systematically introduce athletes and a parent/guardian/adult of their choosing to physical development skills that are fundamental to volleyball. Classes will focus on movement, fine and gross motor development within the sport of volleyball.  Skills will be taught through games that focus on light-weight ball handling, movement, speed, agility and coordination giving adults the chance to develop their skills as well as aid in teaching/coaching their athlete.
This camp is great for "kidz" who have a sibling / relative / friend that plays volleyball and are just itching to get started in the sport too!
Prerequisites:
Beginner (kid):

Must have an adult or older sibling to partner up with (recommended age 14+)
New to sport of volleyball or minimal experience
Minimal to no experience with volleyball terminology (forearm pass, set, hit/attack, serve) and performing fundamental skills 
ASPIRE Training Facility – located at 2503 Ellwood Drive SW inside the Sejeong Multicultural Center – click for MAP
Please bring clean indoor running shoes, comfortable gym clothes and a water bottle to the camp each day (kneepads are recommended for athletes and you can discuss this with your coach on the first camp day if unsure of what/where to purchase them)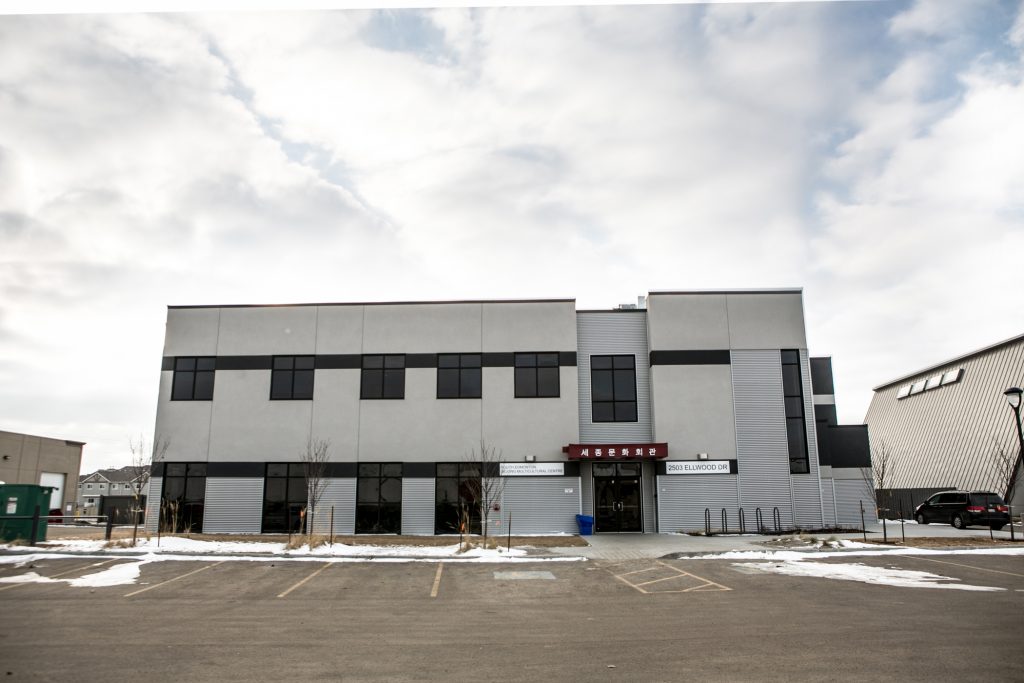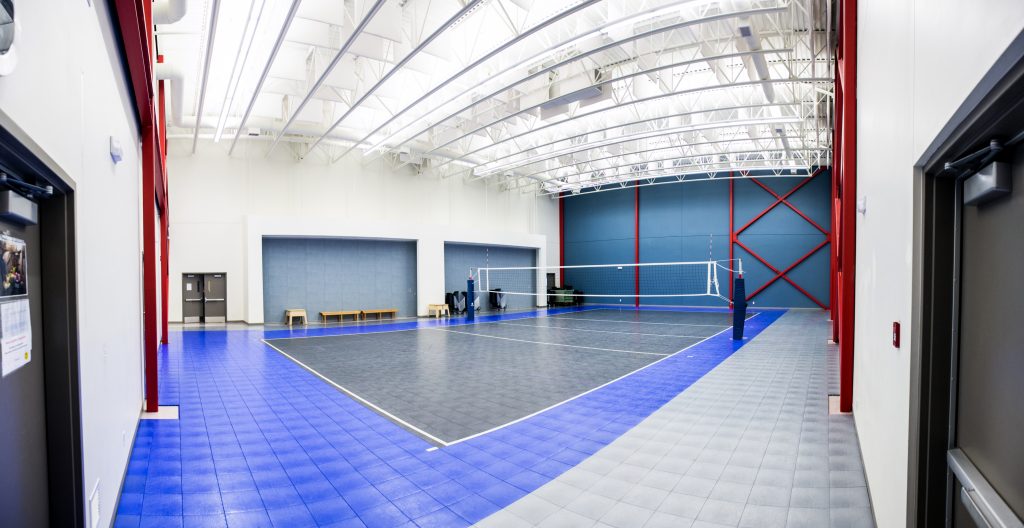 Note: If The Link Takes You To A No Appointments Available Page, Please Just Email Aspirevolleyball@Shaw.Ca To Get Onto The Waitlist.
Date: Sept 18, 25, Oct 2 & 9, 2021
(4 SATURDAY sessions)
Time: 10:00-10:50AM
Cost: $100 + GST
Date: Oct 16, 23, 30 & Nov 6, 2021
(4 SATURDAY sessions)
Time: 10:00-10:50AM
Cost: $100 + GST
Date: Nov 20, 27, Dec 4 & 11, 2021
(4 SATURDAY sessions)

Time: 10:00-10:50AM
Cost: $100 + GST
Want Updates when our Camps come Out?
No "on-lookers" for a completely private and safe space for athletes to learn and try new skills
Top International, National and Post-Secondary Team Coaching and Playing Experienced Staff
1 Gym = max 14 athletes per camp
Small Class sizes ensure our player to coach ratio is small and every athlete can receive the attention they deserve