These sessions introduce the next level of play for young, emerging athletes who want move complex volleyball instruction.
Movement – introduction to movement skills and proper body mechanics
Skills – introduction to fundamentals including serving, passing, setting, hitting.
Modified Game Play – ASPIRE's philosophy is to "learn volleyball by getting inside the game". This means that our training objective is to link newly taught or refined volleyball skills to game play. This training approach allows athletes to get the edge on learning the sport of volleyball and to experience skill success within game play.
∎ New to sport of volleyball or minimal experience
∎ Minimal to no experience with volleyball terminology (forearm pass, set, hit/attack, serve) and performing fundamental skills
∎ 2 or more "Beginner" ASPIRE Sessions or experience on a team or other camps
∎ Better control of fundamental skills to a target (forearm passing, setting, attacking)
∎ Understand how to move to the ball to make controlled contacts to a target
∎ Game play experience involves 3 contacts (Pass/dig, set, attack)
ASPIRE Training Facility – located at 2503 Ellwood Drive SW inside the Sejeong Multicultural Center – click for MAP
Please bring clean indoor running shoes, comfortable gym clothes and a water bottle to the camp each day (kneepads are recommended for athletes and you can discuss this with your coach on the first camp day if unsure of what/where to purchase them)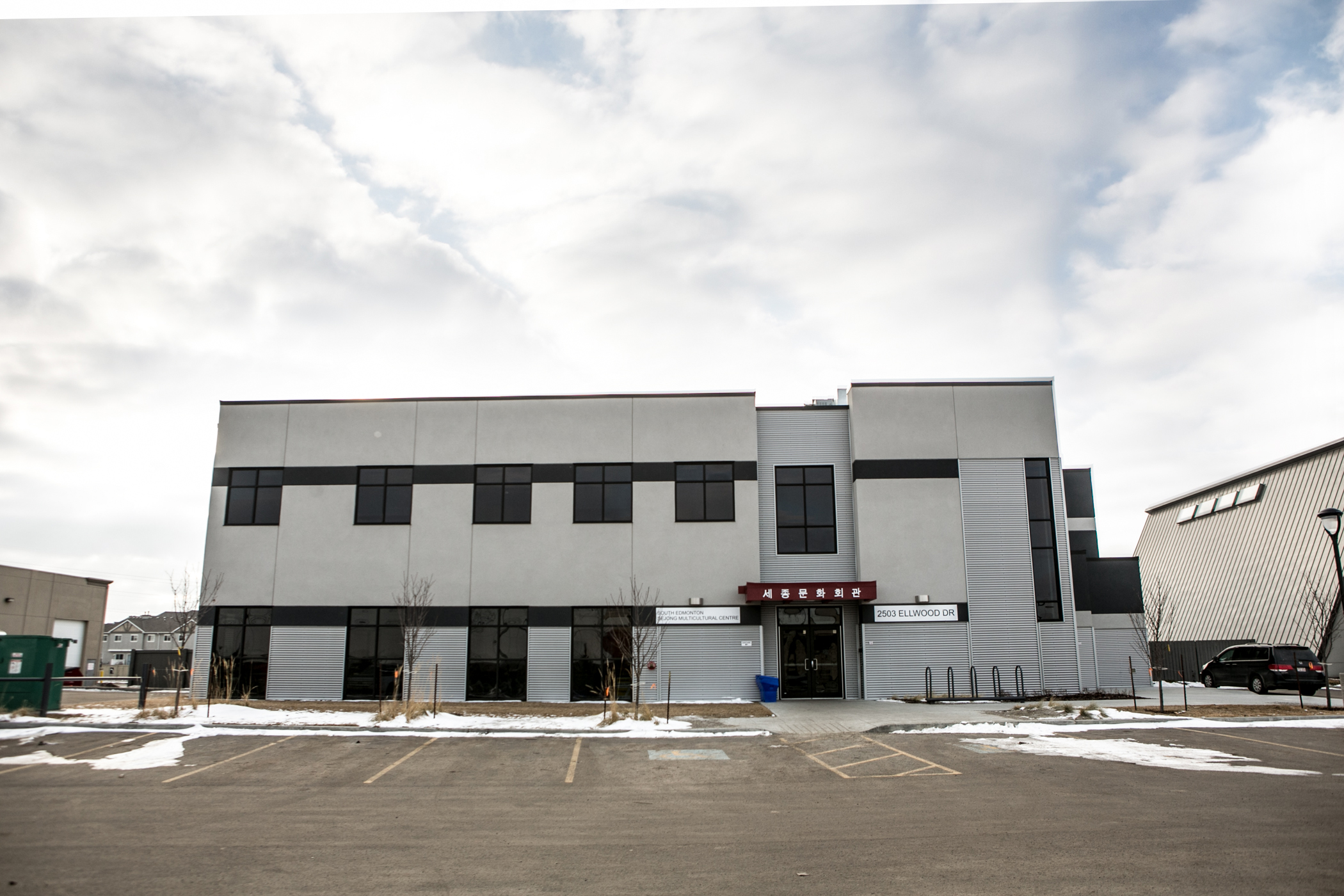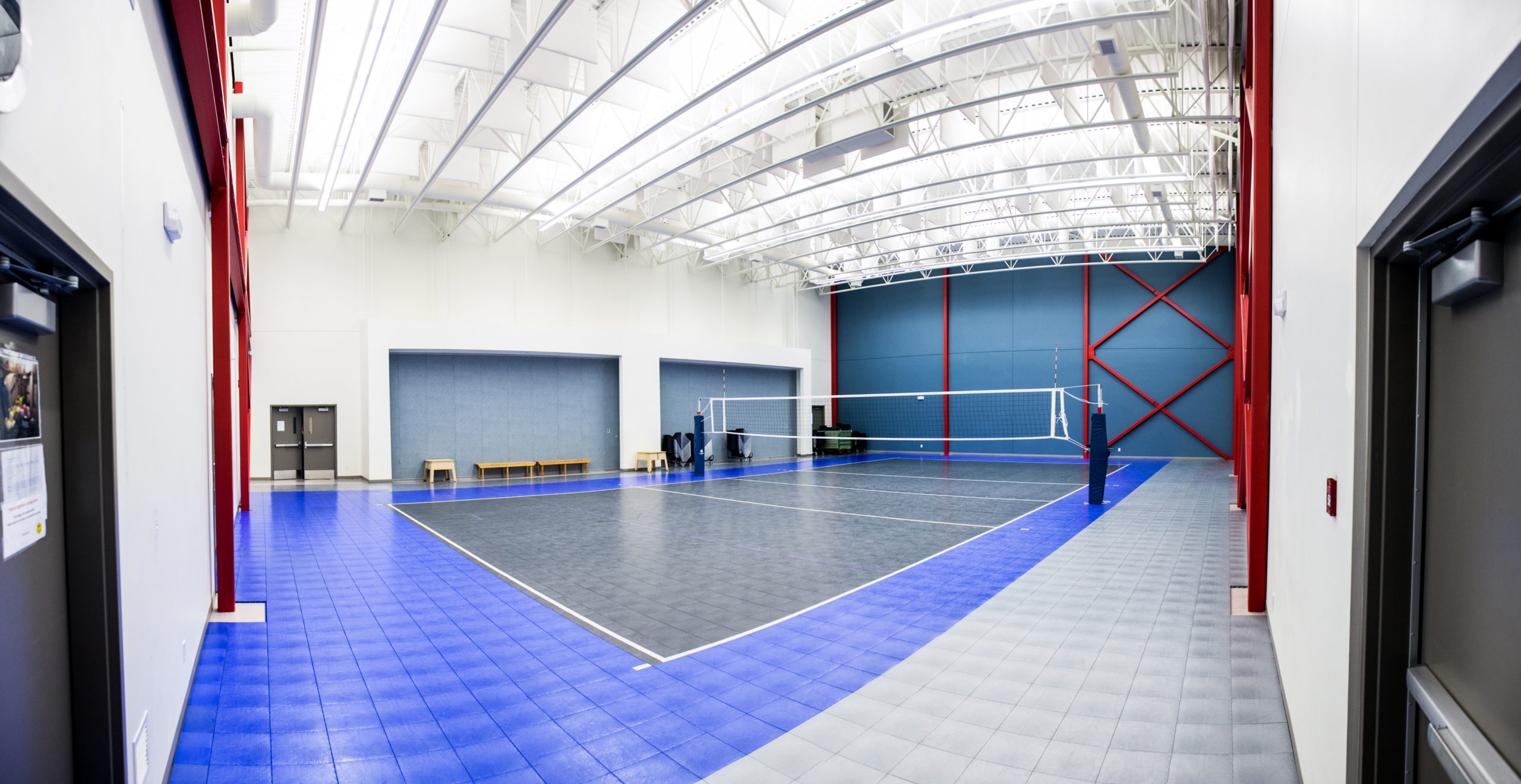 Note: If the link takes you to a No Appointments Available Page, please just email aspirevolleyball@shaw.ca to get onto the waitlist.
Note: Please read all camp pre-requisites above and choose the grade that you are currently in. If you are looking to register in a camp above your grade level – email aspirevolleyball@shaw.ca for permission.
Round 4a - Gr 7-8 Intermediate - Advanced
Date: Jan 17, 24, 31 & Feb 7, 2022
(4 MONDAY sessions)
Time: 7:30-8:50PM
Cost: $110 + GST
Round 5a - Gr 7-8
Intermediate - Advanced
Date: Feb 14, 28, Mar 7 & 14, 2022
(4 MONDAY sessions – no class Feb 21)
Time: 7:30-8:50PM
Cost: $110 + GST
Round 4b - Gr 7-8 Intermediate - Advanced

Date: Jan 19, 26, Feb 2 & 9, 2022
(4 WEDNESDAY sessions)
Time: 6:00-7:20PM
Cost: $110 + GST
Round 5b - Gr 7-8 Intermediate - Advanced

Date: Feb 16, 23, Mar 2 & 9, 2022
(4 WEDNESDAY sessions)
Time: 6:00-7:20PM
Cost: $110 + GST
Round 4c - Gr 7-8 beginner

Date: Jan 22, 29, Feb 5 & 12, 2022
(4 SATURDAY sessions)
Time: 12:00-1:20PM
Cost: $110 + GST
Round 5c - Gr 7-8 beginner

Date: Feb 26, Mar 5, 12 & 19, 2022
(4 SATURDAY sessions)
Time: 12:00-1:20PM
Cost: $110 + GST
Round 4d - Gr 7-8 Intermediate - Advanced

Date: Jan 22, 29, Feb 5 & 12, 2022
(4 SATURDAY sessions)
Time: 1:30-2:45PM
Cost: $110 + GST
Round 5d - Gr 7-8
Intermediate - Advanced
Date: Feb 26, Mar 5, 12 & 19, 2022
(4 SATURDAY sessions)
Time: 1:30-2:45PM
Cost: $110 + GST